What is LibreOffice?
LibreOffice is a free and open-source office suite that includes programs for word processing, spreadsheets, presentations, databases, and more. It is based on OpenOffice.org and was formed by members of the OpenOffice.org community who wanted a truly open and community-driven office suite after Oracle acquired Sun Microsystems, the company behind OpenOffice.org.
The Document Foundation was established in 2010 to develop LibreOffice and the first version was released in January 2011. Since then, LibreOffice has been updated frequently with new features and improvements.
Key advantages of LibreOffice include that with no licensing fees, has good compatibility with Microsoft Office file formats, supports a wide range of operating systems including Windows, macOS and Linux, and has a large community of volunteers contributing to its development.
Overall, LibreOffice is considered a very capable open-source alternative to commercial office suites like Microsoft Office for those who want powerful office software at no cost.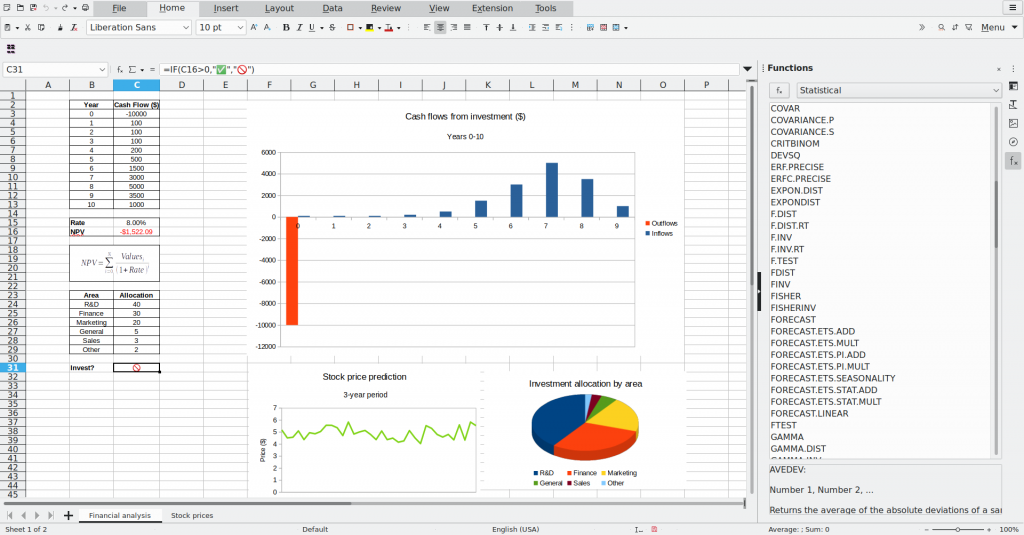 Features LibreOffice
Advantages of LibreOffice
Open source – LibreOffice distribute with no licensing fees. The source code is openly available for anyone to view, modify, and contribute to.
Compatibility – LibreOffice has good compatibility with popular Microsoft Office file formats like .doc, .docx, .xls, .xlsx, and .ppt. This makes exchanging files with Microsoft Office users seamless.
Cross-platform – LibreOffice runs on Windows, Linux, macOS and other platforms, providing flexibility.
Disadvantages of LibreOffice
Limited macro support – VBA macros used in Microsoft Office don't work in LibreOffice and its own macro support is more limited.
Compatibility issues – While file format compatibility is good, perfect fidelity with Microsoft Office files is not guaranteed, especially with complex documents.
Less frequent updates – Major updates every 6 months means features take longer to arrive compared to monthly updates from Microsoft.

LibreOffice System Requirements
Operating System: Windows 7 or newer, macOS 10.12 or newer, Debian 8 or newer, Ubuntu 16.04 or newer, Fedora 28 or newer, openSUSE Leap 42.3 or newer, etc.
CPU: Intel Pentium III or faster, AMD Sempron 2200+ or faster, ARMv7 or faster, etc.
RAM: 256 MB
Disk Space: 3.5 GB available
Display: 1024 x 768 resolution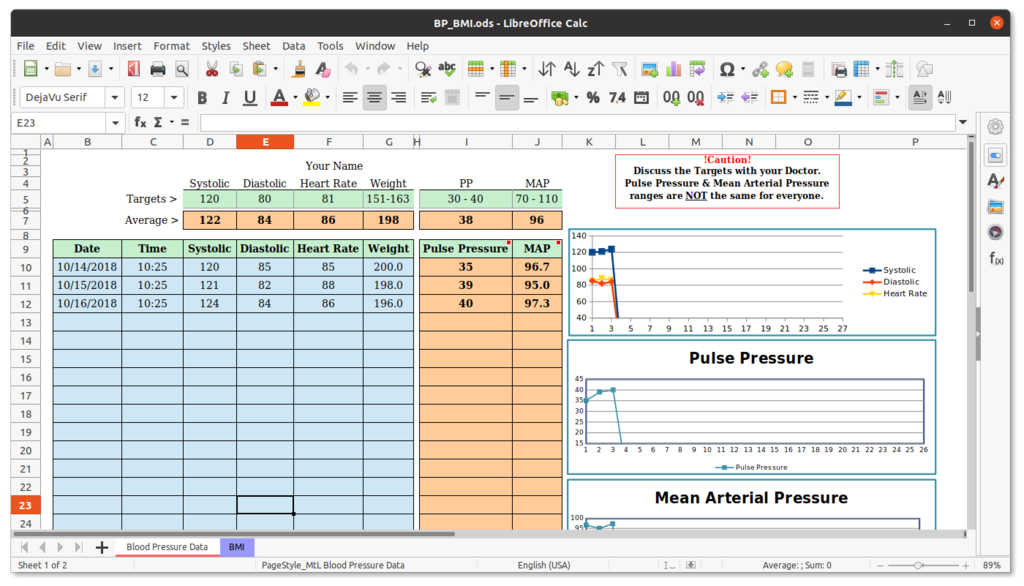 Basic functions LibreOffice
LibreOffice Calc
Supports spreadsheet creation, data manipulation and analysis
Includes a wide range of formulas and functions, including financial, statistical, mathematical, logical, and more
Ability to create charts and graphs from data, including line, bar, pie, scatter plots and more
Pivot tables and pivot charts to summarize and analyze data
LibreOffice Draw
Vector graphics drawing program for creating flowcharts, diagrams, organizational charts, technical drawings, and other illustrations
Extensive set of ready-made shapes and symbols for flowcharting, network diagrams, floorplans, etc.
Connector tools to link shapes and build diagrams
LibreOffice Math
Editor for writing mathematical equations and formulas
Supports standard markup languages like LaTeX, MathML
Wide range of predefined math symbols, operators, functions, brackets
Supports fractions, exponents, indices, radicals, integrals, sums, products, multi-line equations and matrices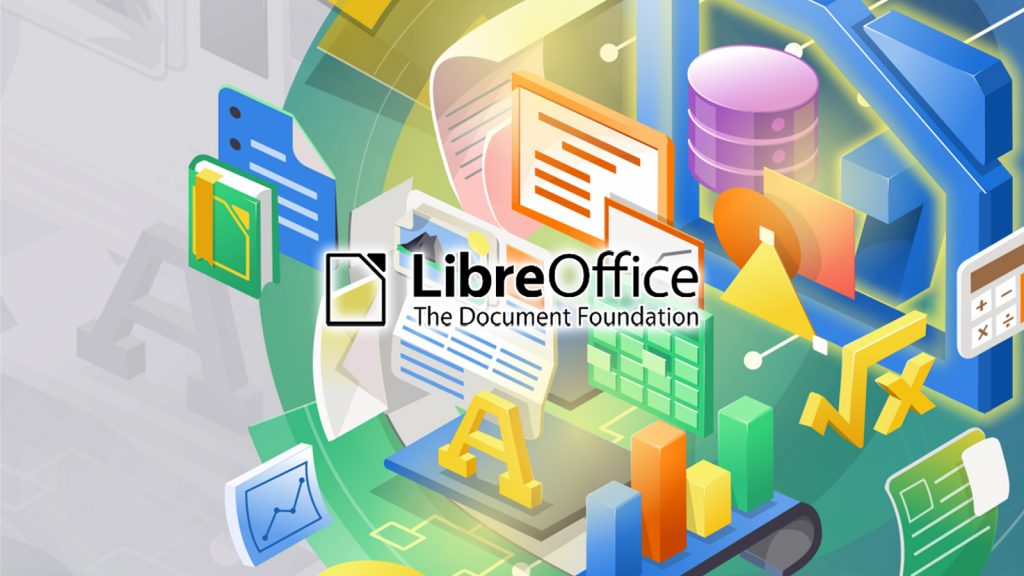 FAQ
Q: What is LibreOffice?
A: LibreOffice is a free and open source office suite that includes applications for word processing, spreadsheets, presentations, diagrams, databases and more. It is a community-driven fork of OpenOffice.org.
Q: What platforms does LibreOffice support?
A: LibreOffice runs on Windows, Linux, macOS and other platforms. It supports a wide range of languages too.
Q: How compatible is LibreOffice with Microsoft Office files?
A: LibreOffice has good compatibility with DOC, DOCX, XLS, XLSX and other Microsoft Office formats. Compatibility is not perfect but files can generally be exchanged well.
Download and install LibreOffice
You can download LibreOffice on our website at the bottom of this page.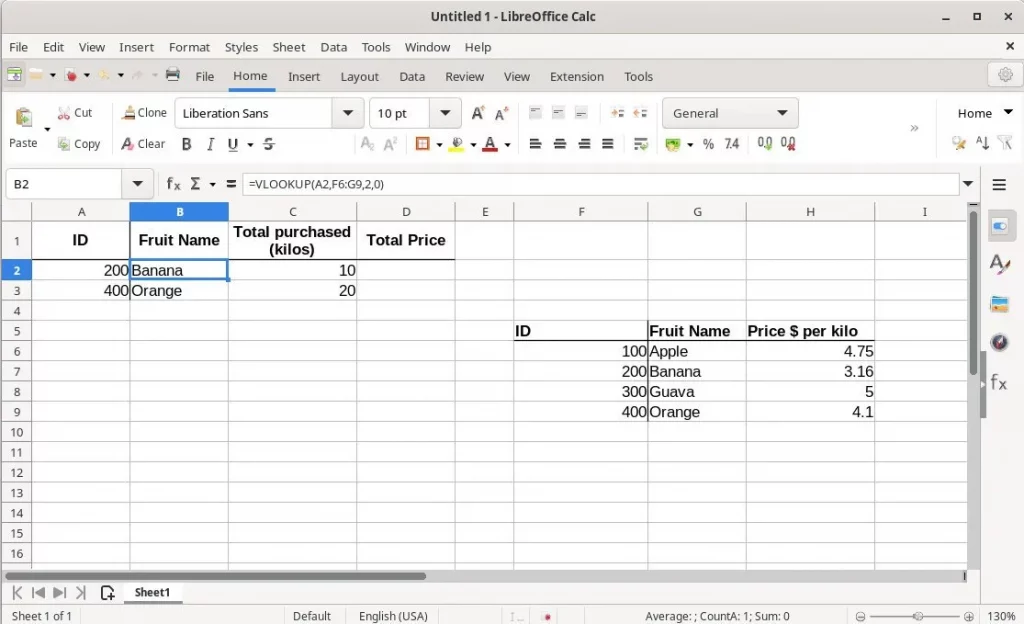 LibreOffice Activation Key
H6S8F-QIAQP-8DASH
I362E-K3I78-JN832
CKBGM-TM1BD-LILIB
8RD8K-F2QBP-M6I42
E75Q9-FLR84-OL556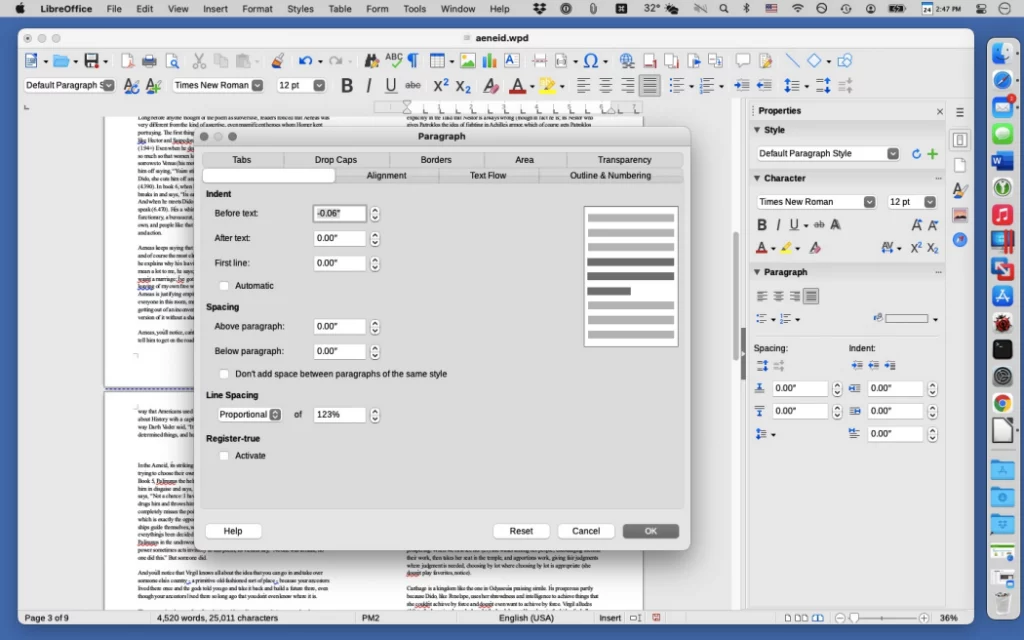 Alternative programs
Apache OpenOffice – Very similar to LibreOffice since LibreOffice originally forked from OpenOffice.org. Slightly less active development.
Calligra Suite – Office suite created by the KDE community. Includes Words, Sheets, Stage, and other creativity apps.
SoftMaker Office – Proprietary but free office suite for Windows, Linux, and Mac. Provides a ribbon UI like Microsoft Office.
Conclusion
In conclusion, the website offers a variety of resources for users. It is based on OpenOffice, making it compatible with Microsoft software. Users can easily download LibreOffice, which includes a binding German version and a non-binding English translation.
Unless otherwise specified in the legal info on the LibreOffice website, the open source license statute permits users to freely download, modify and distribute the software.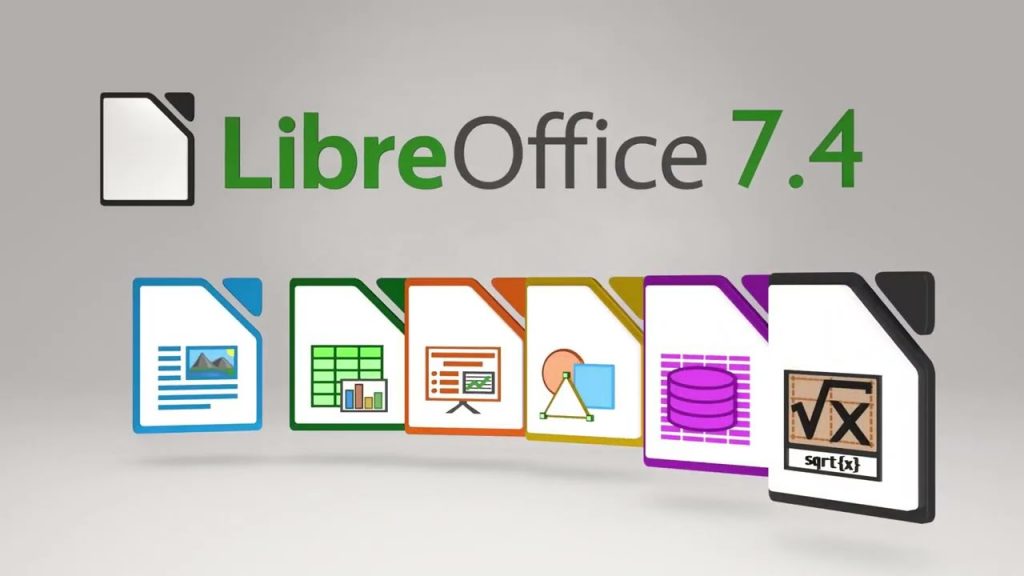 The text and images on the website are licensed to the corresponding registered owners. Legal information, privacy policy, and copyright information are provided to ensure transparency. Help and Impressum sections are available for further assistance and contact information.
Additionally, the website includes resources such as the Datenschutzerklärung and Satzung, providing additional legal information. Overall, the website is a valuable resource for users looking to access OpenOffice compatible software, and it also offers support for Android users.